5 Reasons Why You Should Replace Your Car Stereo
5 Reasons Why You Should Replace Your Car Stereo
A great car audio will perform all you need it to do nowadays, and it will be able to add more features that you would normally use your phone for. There are various aspects that influence the quality of your car stereo. Age, defective components, and lousy sound are just a few of the issues that could arise. Below, we'll explore some of the reasons why you might upgrade your car stereo.
Better sound quality
If you've had your car for a long time and have been turning up the volume and bass on your car stereo, it's time to replace it. Speakers of higher quality will endure longer, whereas speakers of lower quality will lose sound quality and become damaged much more quickly. Wear and tear on speakers causes them to respond less effectively over time. New speakers, along with the appropriate stereo and amplifier, if necessary, can significantly improve the audio quality of the music you listen to.
Upgraded features in Modern Design
Newer radio comes with updated features, like touch screens, Bluetooth connectivity, and navigation. If you are looking for an upgrade in technology as well as functionality, new stereo can enable you to do things you couldn't before and might impact resale value. If you are into music, want phone connectivity and function, a new stereo will help.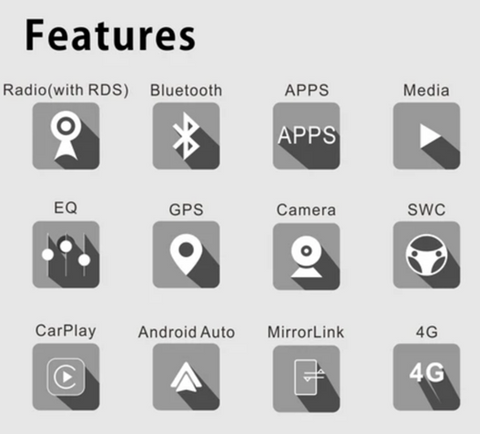 Better safety
Distracted driving is responsible for more than 500,000 road injuries each year, according to AAA. A driver talking on a cell phone is as distracted as a driver with a.08 blood alcohol level, according to the Washington State Department of Licensing. Many states have implemented laws making it illegal to drive without using a hands-free device. Apple CarPlay and Android Auto, for example, allow you to maintain your eyes on the road while increasing visibility for better safety.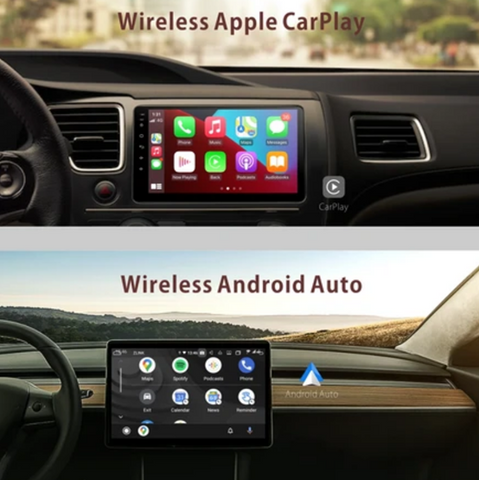 Making Traffic Fun
Traffic is basically the worst thing on the planet. How are you going to make it enjoyable? In terms of the three most painful things in the world, traffic ranks somewhere between having a kidney stone and walking on a Lego barefoot. According to the United States Census Bureau, the average commute time in the United States is 25.4 minutes each way, or more than 4 hours per week. Many of us are putting up with a substandard stereo system unnecessarily. With an easy-to-use, feature-rich Car Stereo, you can make your journey more enjoyable and relaxing!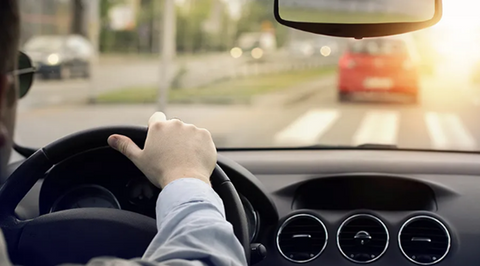 Because it's Awesome
Imagine you're on a first date and everything is going swimmingly until you put on your favorite slow jams and everything falls flat. Unfortunately, this is an all-too-common occurrence. Pre-outs on many aftermarket stereos can be used to connect an amplifier and subwoofers. This allows you to hear your favorite songs as they were meant to sound. Having a decent sounding, appealing, and easy to use car stereo is a lot more fun whether you're camping with pals, on a hot date, or driving the local strip with your gang.
I'm not suggesting that if you keep your old stereo, you'll pass a kidney stone or trip over a Lego; rather, we should all follow the advice of Ben Franklin, who once said, "Why do tomorrow what can be done today?"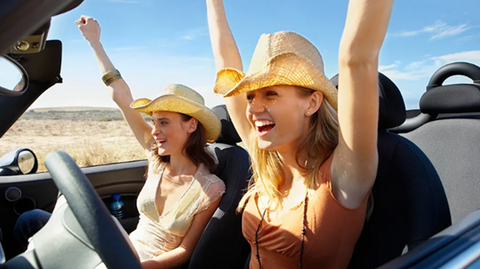 By purchasing a car radio replacement, you can gain access to extra radio capabilities such as Bluetooth, hands-free calling and texting. Choosing the best car radio replacement might be a tough challenge. There are so many options available, and the best one for you will be determined by your vehicle's demands and preferences. One Car Stereo is one of the perfect choices.
Before ordering your car stereo online, it's wise to confirm with the seller whether it's compatible with your car by sending the picture of car infotainment first.
If you don't feel like installing by your own, you may consider asking the mechanic in your local auto shop for help. There's nothing fundamentally difficult about installing a new head unit in your own car or truck, but the difficulty level depends on a variety of things. Some cars are simply easier to work on than others, and the relative difficulty level will also be determined by factors such as your personal experience.
---