How to update the new UI for the AI BOX lite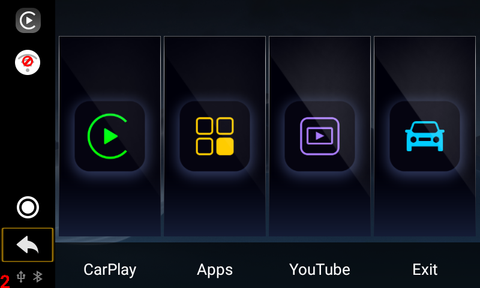 UI 1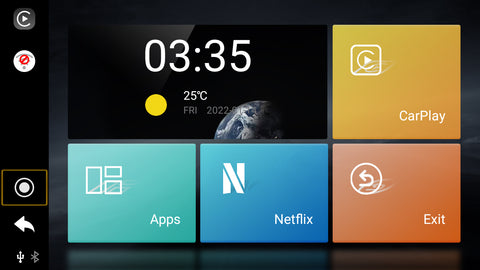 UI 2
The above UI is the classic version of our AI BOX LITE, which is also the default one when you first recieve the AI BOX LITE. The below one is the new version UI of our AI BOX LITE. Hence, if you want to change the UI from classsic one to new one, you can follow the instructions below to update the UI.
Please download the UI file named facotry.xml via the below google drive url.
UI 1
https://drive.google.com/file/d/15kuTLrIAw_dcRSpNvZpqVZSURFh-kNy_/view?usp=sharing
UI2
 https://drive.google.com/file/d/1qLvqRYI1SB-9Cx6R7m_EgOzXz49bw40B/view?usp=sharing
1. Create a Carplay folder in the root directory of the USB flash drive. And put the downloaded factory XML in the Carplay folder showed as below.


2. Then insert the USB drive into the box Lite when the box is power off.


3. insert the AI BOX LITE to your car radio and wait till the pop-up window appears. Then press OK to confirm the UI update.



4. Wait 10 seconds, unplug the box lite and then re insert it, and the new UI should have been updated.
---
---